A high-performance workshop managed by a professional and passionate person in the business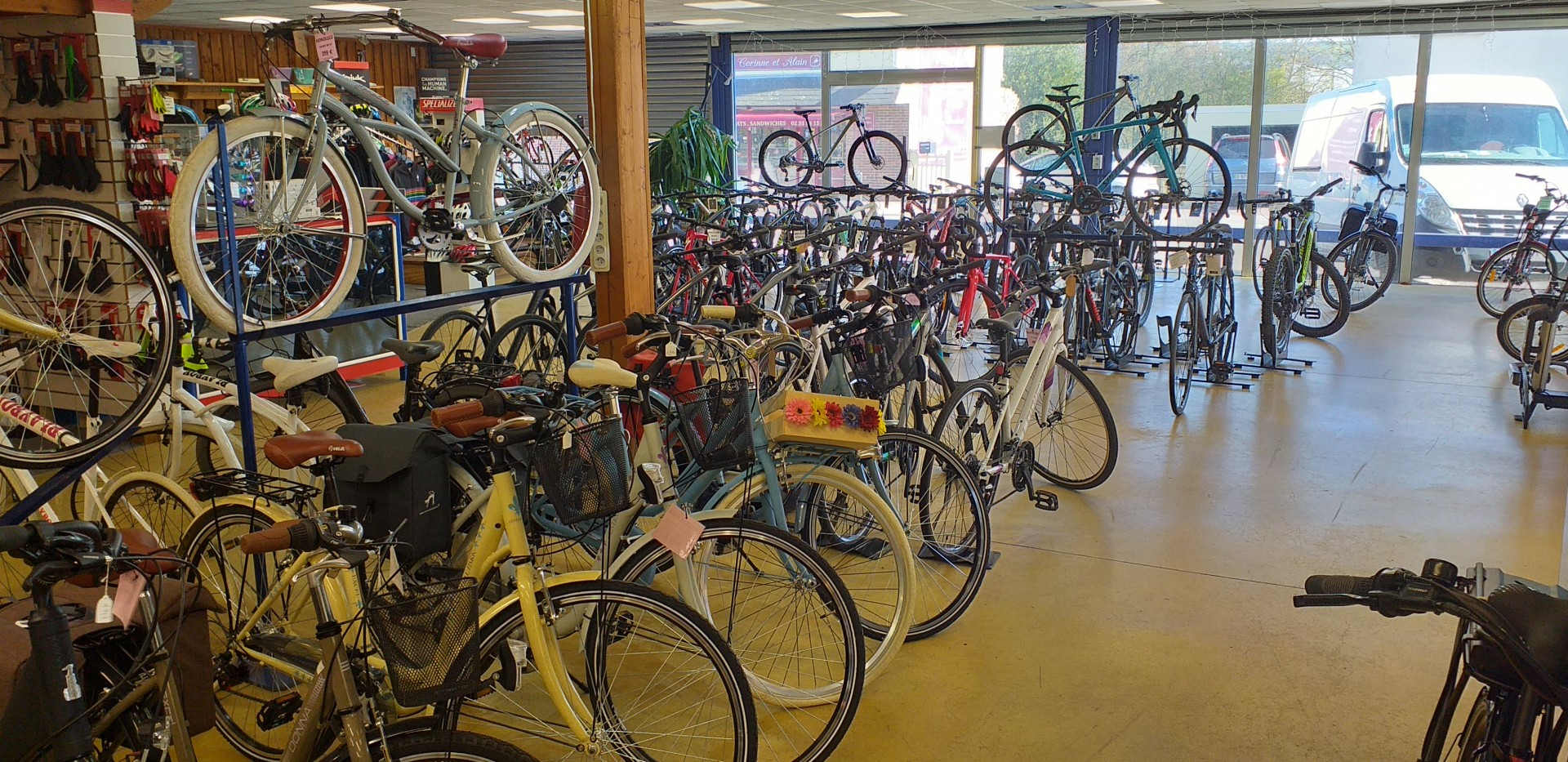 We are at your disposal for :
the assembly of bicycles and wheels à la carte
restoration of old bicycles
a postural study
and many other things
Longitudinal adjustment
We determine the exact position of your wedges using the longitudinal position adjustment bench.
For all types of wedges and shoes
Keo fit setting
Finally, a precise shim adjustment system
The Keo FIT accurately measures the position of your foot and the angular freedom that occurs when you pedal.
With this test, you will find your optimal cleat position.
You will be able to determine which LOOK KEO cleat type (gray, red or black) is best for your pedaling.
Precise cleat adjustment optimizes the efficiency of your pedaling, improves your performance and limits the risk of injury (such as tendonitis) that is very often found in individuals with poorly adjusted cleats.
The advantages :
Precisely calculates your cleat position
Defines the type of shim to be used (black, grey or red)
Optimizes your pedaling efficiency
Limits the risk of injury